"EASYPRONE 20-21"
EASYPRONE-DEVELOPMENT OF ASSISTANCE DEVICES TO THE PRONA POSITION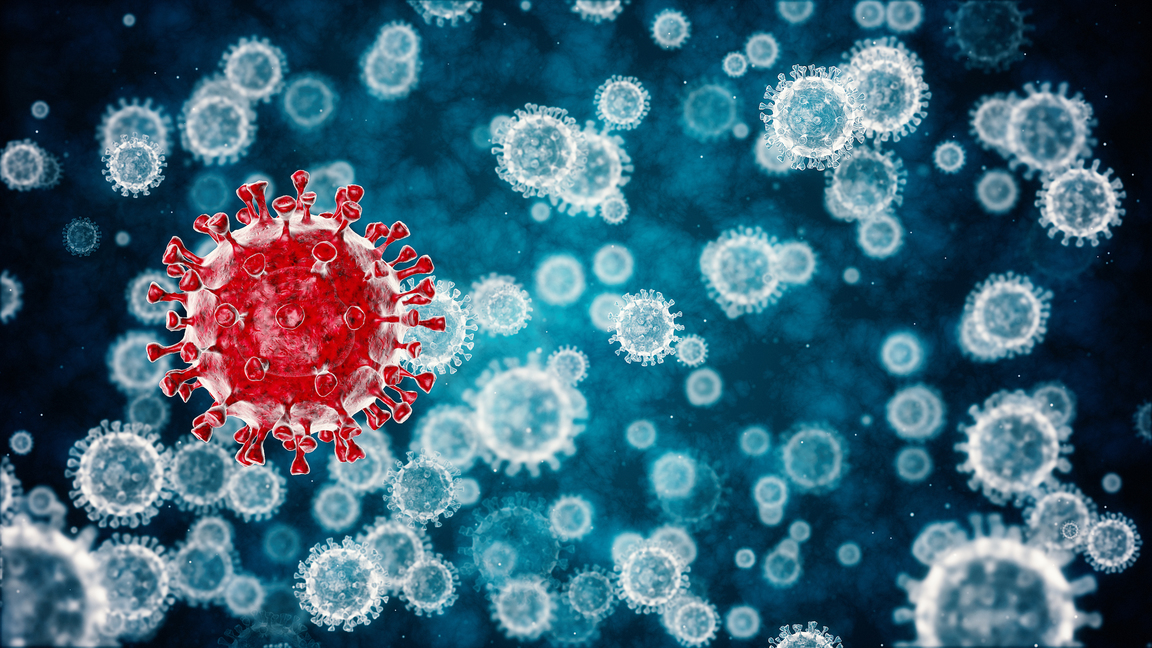 DESCRIPTION
Patients affected by severe pneumonia due to COVID may develop a severe picture of pulmonary involvement similar to Acute Respiratory Distress Syndrome (ARDS), requiring more intensive support from their supplemental oxygen therapy, and orotracheal intubation and connection to mechanic ventilation. This intubation is also associated with an increase in mortality in these patients, with approximately 50% of the patients intubated. As shown in the guidelines and recommendations for action of the different medical societies (Anesthesiology and Resuscitation - SEDAR, Intensive Medicine - SEMICYUC, Respiratory Pathology - SEPAR and Internal Medicine -SEMI), coinciding with the observations issued by the WHO, patients benefit greatly from the prone position (face down), many of them dramatically improving their arterial oxygen saturation indices, avoiding in many cases the escalation in invasive support of oxygen therapy, avoiding tracheal intubation and connection to mechanical ventilation through ventilators in care units critics. With which it is not necessary to enter these units, being possible their management in conventional hospitalization wards. In this sense, the EASYPRONE project aims to develop devices to assist the prone position of conscious patients, in order to improve oxygenation and decrease work of breathing, avoiding intubation and mechanical ventilation as much as possible. The aim is to make light and ergonomic tools available to healthcare professionals that facilitate correct pronation in the bed itself, avoiding admission to critical units and increasing the comfort of patients.
OBJECTIVES
The general objective of the EASYPRONE project is to design, develop and manufacture specific devices to aid the prone position in the same hospital bed, in conscious patients (neither sedated nor intubated), that are light, ergonomic and comfortable that contribute to reducing the degree of pulmonary hypoxia suffered by part of the patients affected by COVID-19, to avoid in some cases the need for mechanical ventilation and to alleviate the workload of the Intensive Care Units.

PUBLISHED NEWS
GRANT
159.250 €
---
Objective Sectors by CNAE
CNAE: 2229 - Manufacture of other plastic products - Number of target companies: 313 (164 from the Valencian Community)
CNAE: 3103 - Manufacture of mattresses - No. of target companies: 138 (38 in the Valencian Community)
CNAE: 3250 - Manufacture of instruments and supply - Number of target companies: 47 (22 from the Valencian Community)
CNAE: 8690 - Other health activities - No. of target companies: 16 (10 from the Valencian Community)
CNAE: 4774 - Retail trade of medical articles - No. of target companies: 24 (7 from the Valencian Community)
Objective Sectors by Activity
MATTRESS / REST. - No. of target companies: 191 (53 from the Valencian Community)
CUTTING FOAM - No. of target companies: 0 (0 in the Valencian Community)
HOSPITALS AND GERIÁTRICOS - Number of target companies: 19 (5 of the Valencian Community)
MAIN COMPANIES
Thanks to its support and signature of the "declaration of participation" the project has been funded.
MATCLINIC, SL
MAXCOLCHON, SL
TORRES ESPIC, SL
COMPANIES DIFFUSION R&D PROJECTS
They want to know first-hand the evolution of the project, and its progress to the final result.
COLCHON STAR, SA
QUIRUMED, SL
SURGICAL INDUSTRIES OF LEVANTE
COMERCIAL QUIRURGICA FARMACEUTICA SA
COMPANIES TRANSFER KNOWLEDGE
They will implement technologies, develop strategies or look for new models based on the results.