"T-WEAR 20-21"
T-WEAR - DEVELOPMENT OF ADVANCED ANODIC LAYERS RESISTANT TO WEAR UNDER HIGH TEMPERATURE.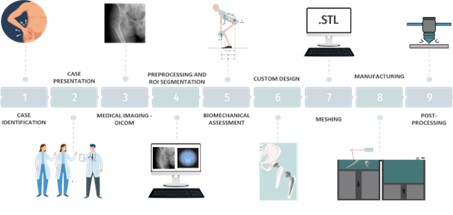 DESCRIPTION
The purpose of this project is to analyze the tribological behavior of anodic layers with temperature, which represents a gap in the anodizing business sector, both product manufacturers and anodizing companies, as well as applicators. The results will provide an improvement to your products, and at the same time expand the use of them in fields where the temperature is present.
In previous projects, it was verified how the application conditions of the anodic layer influence the characteristics of the formation of said layer and its tribological response. Conditions under the application of a direct current, as it is applied in current processes. This project will complete said action by developing the application of pulsating currents to the generation of anodic layers, generation of nanostructured layers with improved properties to the tribological response conditioned with temperature. It is about applying a current by pulses of different intensity and of short time, milliseconds, establishing different current conditions (intensity), positive and / or negative, and with different times, but with repetitive cycles, which will improve the ordering and training of the anodic layer.
We will see how it affects the peaks and valleys of the pulsating current with respect to porosity, pore size, growth of the anodic layer, hardness of the anodic layer, etc., and with it the influence regarding friction resistance. On the other hand, the influence on the distribution of the pores of the anodic layer together with the application of a negative current during the anodizing process, in combination with the application of positive currents.

OBJECTIVES