"RICORR 20-21"
RICORR - CORROSION INDICATOR COATINGS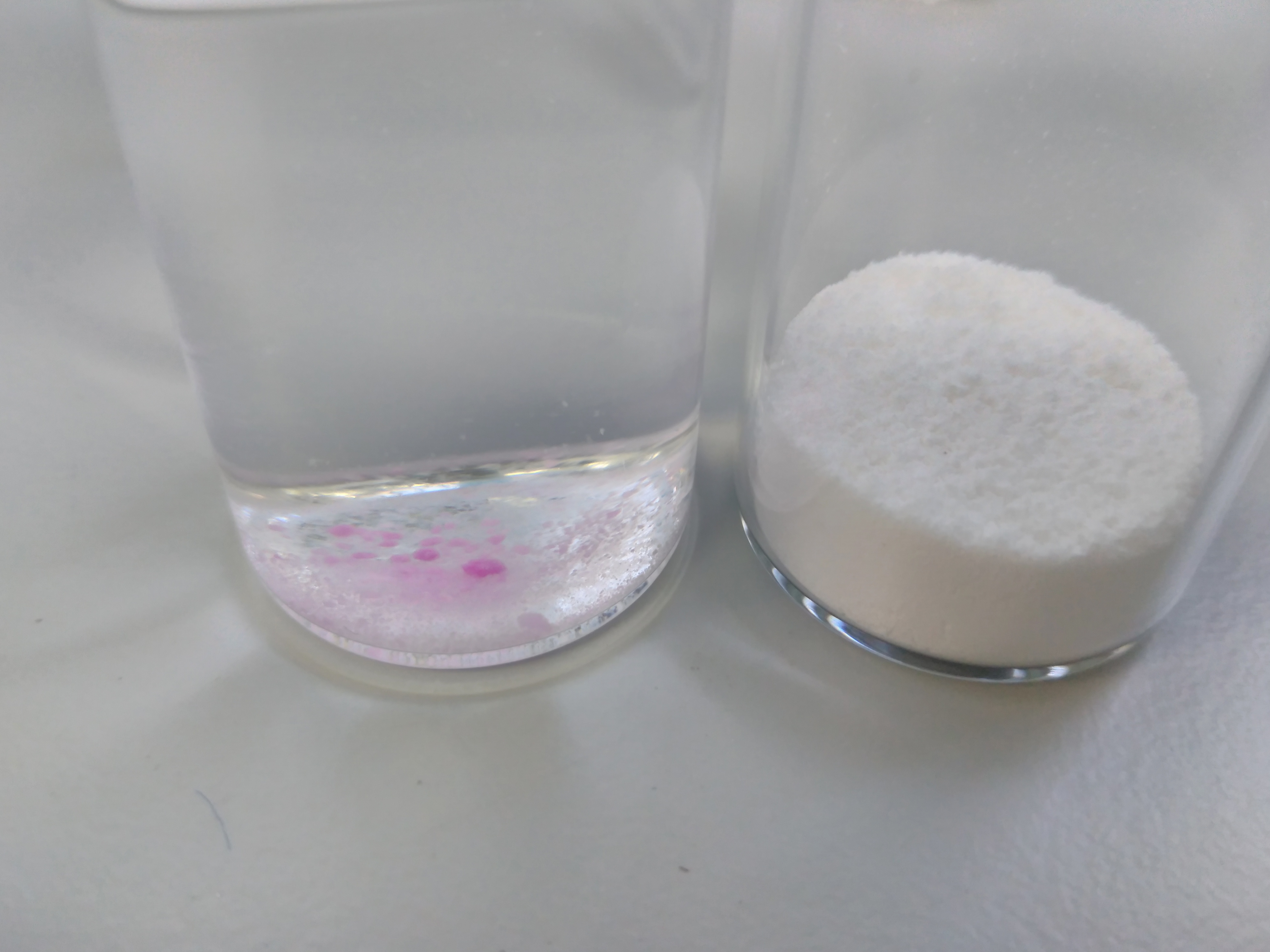 DESCRIPTION
The project will develop a coating that visually indicates when the corrosion process begins in the coated metals. To do this, microcapsules or mesoporous silica particles with colorants inside will be synthesized and incorporated into the coating. The microcapsules will release the colorant when there is an increase in pH in the coating, indicating that the corrosion process is beginning. In the case of mesoporous silica, there will be a change in the color of the silica particles. In the corrosion process, anodic and cathodic zones are generated in the metal. In the anodic zones the oxidation of the metal takes place, while in the cathodic zones the reduction of the medium occurs, which is normally the reduction of O2 to produce OH- ions. Therefore in the cathodic zones an increase in pH takes place. This increase in pH will cause the decomposition of the microcapsules and the release of the colorant or the change of color of the mesoporous silica with the colorant inside. The colorant used preferentially will be phenolphthalein, which shows a color change from transparent to fuchsia in a pH range between 8.3 and 10.

The system to be developed will have the advantage that it can indicate non-visible corrosion that occurs, for example, in screws, bolts, etc. In this type of body, the phenomenon of differential aeration occurs, where the part of the component that is less exposed to air undergoes oxidation of the metal and the part of the metallic element that is most exposed to air acts as a cathode. OH- are generated in the cathodic zone, producing the rupture of the capsules with colorant and the release of the colorant or the change in color of the mesoporous silica particles and therefore the coloration of these zones would be observed with the naked eye; indicating the beginning of the corrosion process.

OBJECTIVES
As the main result of this project, it is expected to obtain coatings indicating corrosion on different metals. The objective of the project is to develop coatings that indicate the beginning of the process of the metals they coat.

The general objective will be achieved from the following specific objectives:

1. Development of microcapsules with pH-sensitive indicators so that the microcapsule breaks when the pH increases, which occurs during the corrosion process in the cathodic zones.
2. Development of mesoporous silica particles with indicators incorporated in the pores.
3. Development of coatings with the microcapsules / particles of mesoporous silica incorporated inside the coatings.
4.Application of the coating on different metals.
5.Evaluation of the response of coatings in corrosive environments to test their effectiveness.
6.Study the response time of the microcapsules and its relationship with other electrochemical parameters (impedance modulus, etc.).