"PACKBEST 20-21"
PACKBEST - INVESTIGATION OF THE INFLUENCE OF WAVE PROFILES ON THE BEHAVIOR OF CORRUGATED CARDBOARD PACKAGES DURING TRANSPORT OPERATIONS.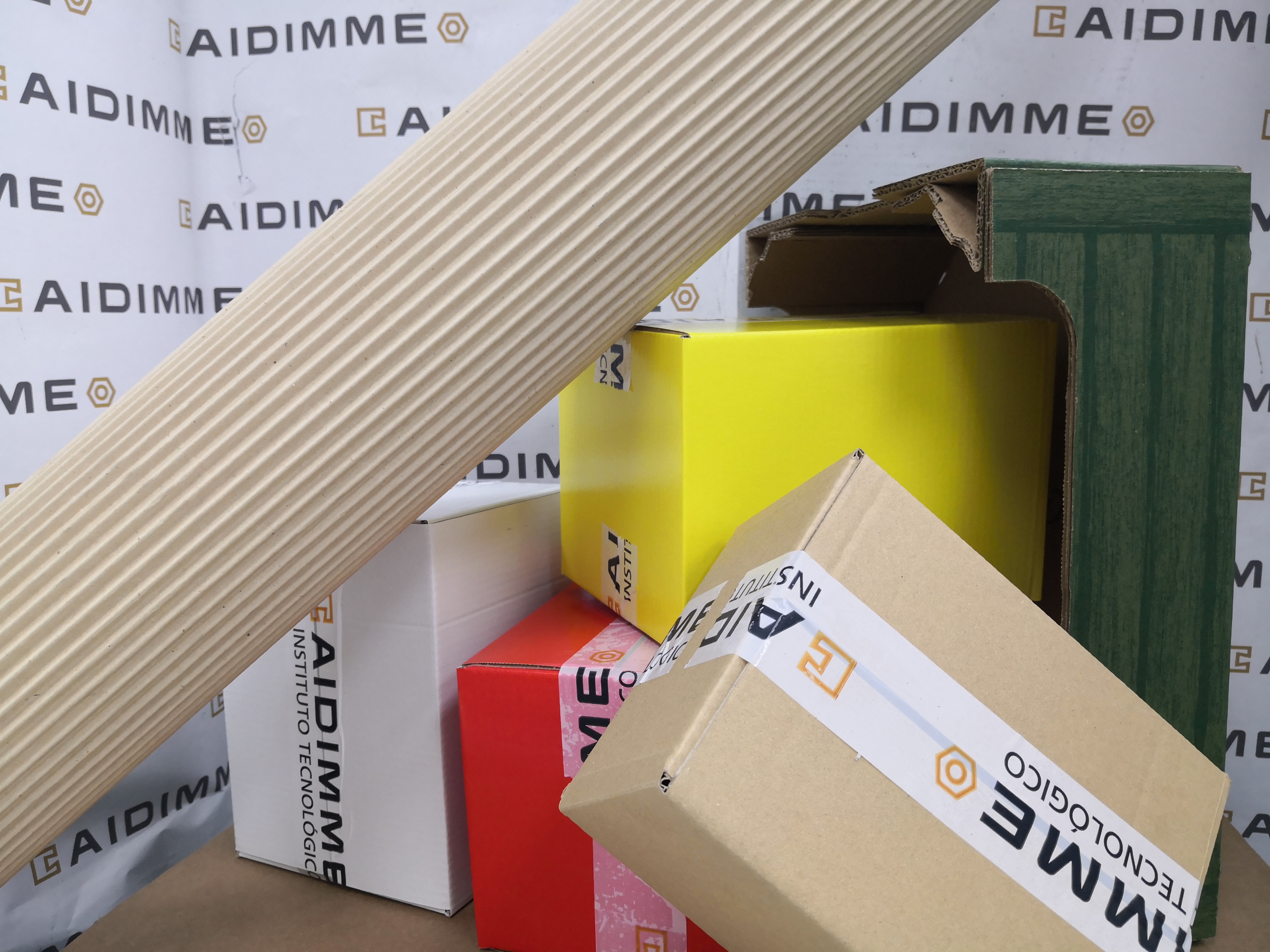 DESCRIPTION
Corrugated cardboard packaging is used extensively by practically all industrial sectors for the handling, transport and storage of goods. If we take into account the segregation by materials used in the manufacture of containers and packaging, those made with paper and cardboard represent 35%. In addition, experts expect sustained growth in demand between 3,5% and 4,0% until 2023, due to the versatility and performance of the material and its sustainability, among others.
There are no exhaustive and updated studies that make it possible to relate the properties and behavior of packaging with its composition and structure.
Thus, the main objective of the PACKBEST project is the optimization of corrugated cardboard packaging through knowledge of the influence of the wave profile and its composition.
OBJECTIVES
The general objective of the PACKBEST project is to improve and optimize corrugated cardboard packaging for transport by understanding the influence on their performance of the raw materials used, especially corrugated papers, and the wave profile.