"MESOGEL 20-21"
MESOGEL NANO AND MESOSTRUCTURED ANTIMICROBIAL COATINGS FOR ANODIZED-BASED PROSTHESES AND SOL-GEL COATINGS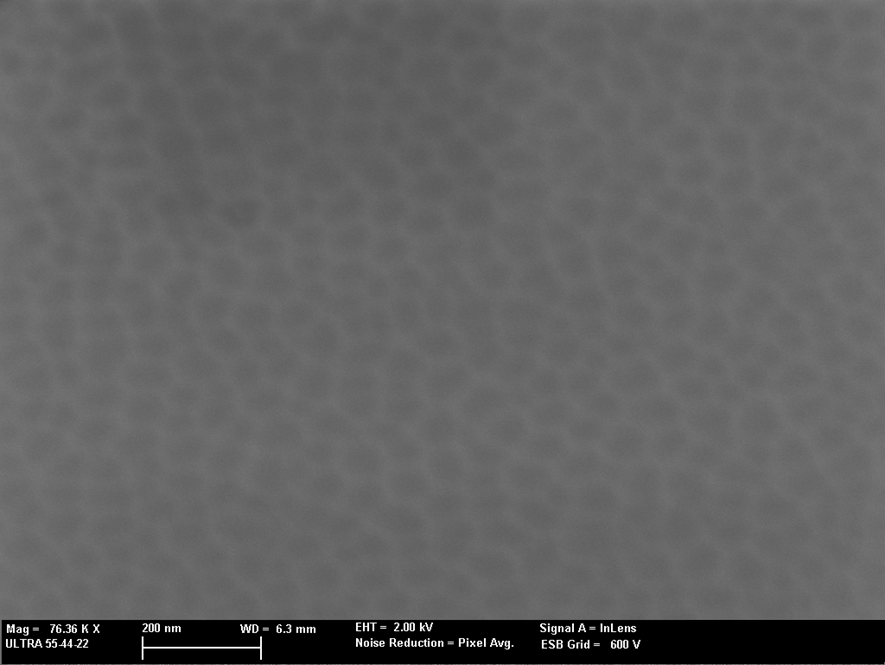 DESCRIPTION
In this research project, nanostructured and mesostructured antibacterial coatings will be developed on Ti-6Al-4V alloys, which is the most widely used material for the manufacture of prostheses due to its resistance to corrosion, good mechanical properties and great biocompatibility. 2.5 million hip and knee implants are implanted each year. One of the main problems with prosthetic implantation is the infection processes that take place in approximately 2 percent of cases. This supposes a great economic damage by having to replace the implant, in addition to the need for new surgical procedures; what affects the quality of life of the patient. For this reason, this research project aims to solve this problem through the development of nanostructured and mesostructured antibacterial coatings. For this, TiO2 nanotube coatings will be generated using the anodizing technique and nano and mesostructured coatings using the sol-gel technique. Bactericidal agents (mainly Ag nanoparticles) will be introduced into the pores generated in these nano / mesostructures to minimize the possible risk of infections. The pores will be sealed by molecular gates, which will allow a controlled release when a certain stimulus is given (pH, temperature, etc.).
OBJECTIVES
The objective of the project is to develop nano and mesostructured coatings with antibacterial functionality on TiAl6V4 prostheses to reduce the incidence of joint prosthesis infection.

The general objective will be achieved from the following specific objectives:

1.Evaluate the best surface treatment so that the coating is properly fixed on the surface of the metal parts.
2. Development of TiO2 nanotube coatings by anodizing technique.
3. Development of nano and mesostructured coatings using the sol-gel technique.
4.Introduction of bactericidal agents into the pores generated.
5.Evaluation of the release of Ag + (or other bactericidal agents) over time to determine their possible bactericidal efficacy. It is intended to achieve a progressive and prolonged release of Ag +, in such a way that the bactericidal effect remains for more than 30 days.
6. In vitro evaluation of the antibacterial activity of the coatings against Staphylococcus aureus and Staphylococcus epidermidis.
7. Evaluate the best coating synthesis method among various sol-gel synthesis routes.