"GYROSCOPE"
GYROSCOPE - DEVELOPMENT OF PROTOTYPES BASED ON GYROSCOPIC PRINCIPLES TO REDUCE THE RISK OF TIPPING ON STAIRS AND FURNITURE ELEMENTS WITH LOW STABILITY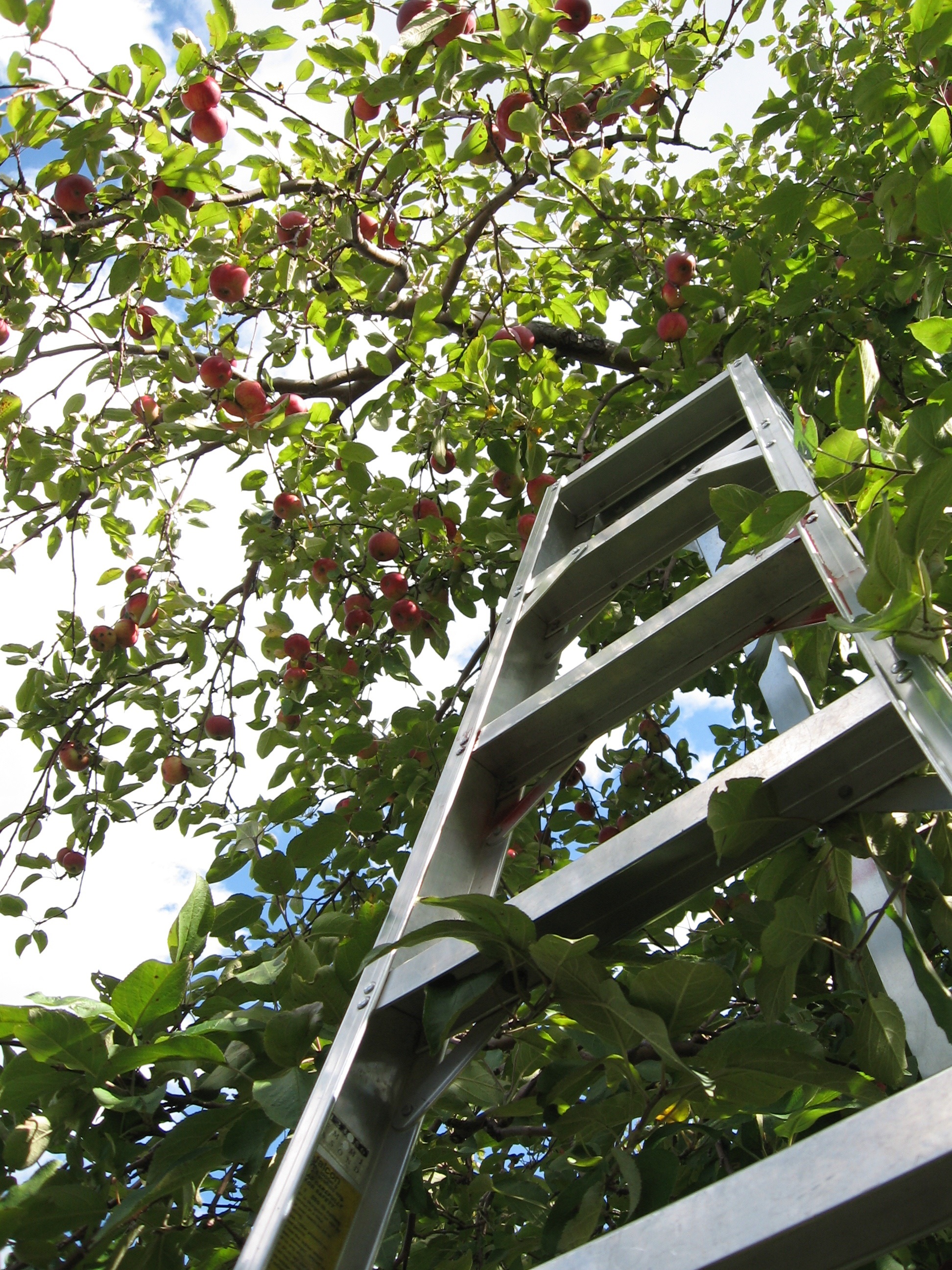 DESCRIPTION
The project will provide our companies with products to increase the stability of stairs and furniture elements of an unstable nature (high chairs, stools, high tables, etc.), through technology based on gyroscopic properties, without modifying the design or the materials of such products. In this way, it is intended to increase the safety of the end users without implying any modification, adaptation or restructuring in the manufacturing process.
OBJECTIVES
The objectives of the project are:
- Study, acquire and develop gyroscopic devices, mechanisms and equipment on the market that can improve the stabilities of the products under study.
- Evaluate its incorporation into the stairs and furniture elements of the project.
- Analyze the stability of the different elements with the different gyroscopic devices and systems developed and acquired.
- Optimize stabilization systems and develop prototypes with the best designs and / or devices.
- Transmit this knowledge to our companies.