"GESTABLOCK 19-20"
GESTABLOCK-DECENTRALIZED MANAGEMENT OF DATA FROM TRANSPORT PROCESSES THROUGH A BLOCKCHAIN ​​SYSTEM. APPLICATION TO THE CASE OF DANGEROUS GOODS.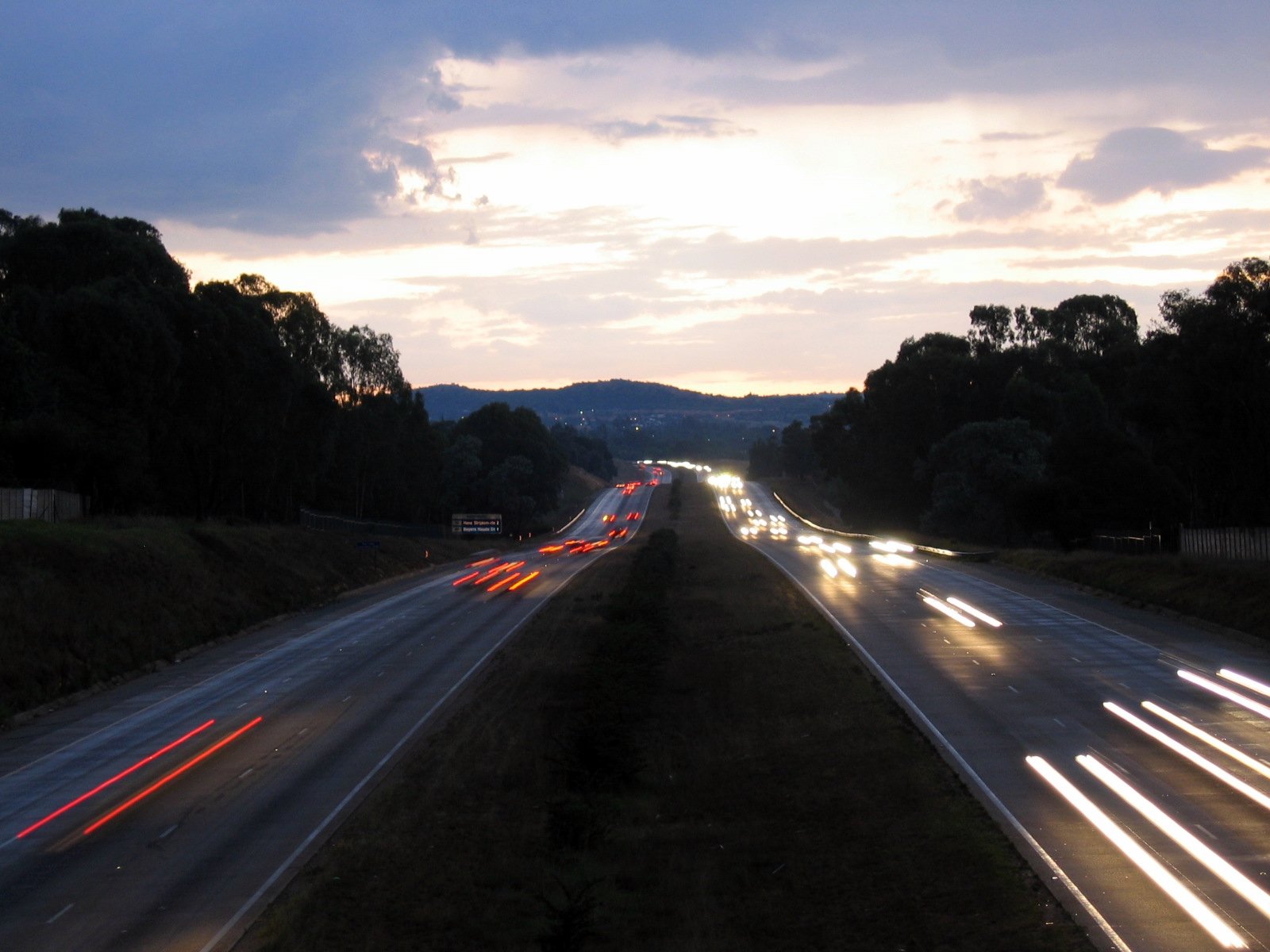 DESCRIPTION
OBJECTIVES
The general objective of the project is to obtain a new transparent management system for dangerous goods transport processes based on a blockchain / DLT solution capable of involving all relevant agents, encompassing all the integral elements (which make up) transport of the chain of supply of products classified as dangerous goods, so that this is recorded in its entirety, as well as the storage of transport events such as falls or impacts of cargo units, allowing in turn to improve their traceability, as well as reduce costs associated with reverse logistics.
This system to be developed will consist of:

• A set of cyber-physical, autonomous, universal and independent devices capable of obtaining reliable information on the relevant process variables.
• Blokckchain / DLT system consisting of a basic network deployment, together with the most appropriate governance policy, and the set of applications (in the form of Smart Contracts, APIs and external applications) that includes all the business logic for its control , management and use.
The previous general objective is broken down into the specific objectives:
• Obtaining a methodology for taking data from the transport processes involved.
• Development of cyber-physical systems for the supervision of transport processes. The features of these devices will include:
- Plug & sense, meaning they do not require installation or configuration
- Low battery consumption
- Intelligent, who learn from their environment and can detect unusual events.
- With the ability to communicate with each other to increase their "intelligence"
• Implementation of a transmission, storage, data processing and results visualization system.
• Development of data capture and storage hardware of the essential elements that make up the transport cycle, guaranteeing their veracity and that in turn are compatible with the network architecture to be created.
• Design of the Blockchain / DLT network (based on Ethereum Quorum or Alastria network) and definition of its governance, considering agents that must intervene, information that must be stored, information privacy.
• Design and development of Smart Contracts, APIs and external applications to support business logic: upload and store information, consult and view it.
• Deployment and interconnection of all participatory elements in the system that allows the execution of the pilot test.
• Pilot test of the built system and validation of the goodness of the complete system in an environment as close as possible to a real scenario.